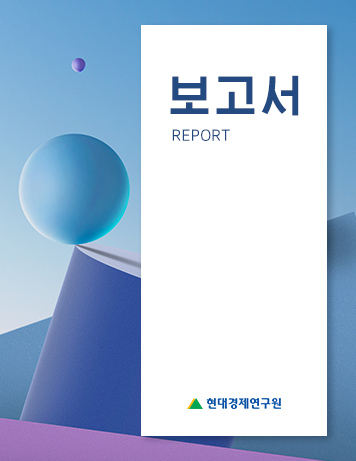 North Korea Reveals Wonsan-Mt. Kumgang International Tourism Zone Development Blueprints
저자

NK Briefs (IFES)

발간일

2014-10-02

조회수

13,854
요약 내용
상세 입니다.
North Korea recently released blueprints for a new tourism zone in the Kangwon area, which is designated as the location for the national goal of developing a global tourist attraction. This area has been officially named as the "Wonsan-Mt. Kumgang International Tourism Zone." The Wonsan District Development Company, an affiliate of North Korea's Ministry of External Economic Affairs, introduced large-scale development plans for the Wonsan-Tongchon-Mt. Kumgang "tourism belt" to a crowd of over 200 members of the World Federation of Overseas Korean Traders Association (World-OKTA) at an investment forum held in Dalian, China on September 20, 2014.

At the investment forum, North Korean representatives emphasized that the focus city of this project, Wonsan (population 360,000), is merely 1 to 2 hours away from neighbors China and Japan, and is within a three-hour plane ride from over 40 other cities each with populations of over 1 million. The nation anticipates that, provided tourism infrastructure developments are completed according to plan, the Wonsan-Mt. Kumgang International Tourism Zone could potentially attract up to 1 million visitors annually.

North Korea marked the fourth quarter of 2013 with the opening of the Masikryong Ski Resort and the remodeling of the Songdowon International Children's Union Camp as iconic projects leading the development of the Wonsan-Mt. Kumgang area. Representatives were quoted as saying, "The Masikryong Ski Resort enjoyed incredible popularity during its opening season last winter, attracting more tourists than hotel facilities could accommodate. . . . The Masikryong Ski Resort has become a huge asset to our nation's tourism industry, capable of entertaining tourists even during the winter off-season." Increasing hotel and lodging facilities were emphasized as the next most urgent task.
The Masikryong Ski Resort, located 25 kilometers from the city of Wonsan, was introduced as a resort capable of competing in the international market with its 49.6 kilometers of slopes, outdoor ice rink and swimming pools, and hotel accommodations for up to 360 guests. In addition to accommodation facilities for 12,000 people in Wonsan, 7,000 in Tongchon, and 14,000 people in the Mt. Kumgang area, North Korea also revealed plans for new and additional construction of infrastructure facilities in the Wonsan area—including airports, ports, railroads, roads and electricity—and for expansion of recreational facilities such as golf courses and casinos.

More specifically, construction is planned for a large-scale airport in the Kalma (Galma) Peninsula area of Wonsan which will be able to accommodate thousands of passengers per day. Once completed, foreign tourists will be able to visit the Wonsan-Mt. Kumgang zone directly, with no need to pass through Pyongyang. While the most important project is to repair and expand the roadways connecting inner Wonsan with the Masikryong Ski Resort, Ullim Waterfall, Sokwangsa and Mt. Kumgang areas, North Korea also plans to construct or remodel service facilities within inner Wonsan such as hotels, exhibition centers, athletic facilities, and other business and commerce services necessary to satisfying the needs of tourists.

Overseas investors' requests to visit the Wonsan-Mt. Kumgang International Tourism Zone for inspection and consulting can be processed within ten days, and North Korea is planning to invite potential investors to an on-site investment briefing to be held in April 2015.